We Produce Stainless Welded Pipes
Stainless welded pipes|Stainless Seamless pipes|Stainless water tubes
Start Constructing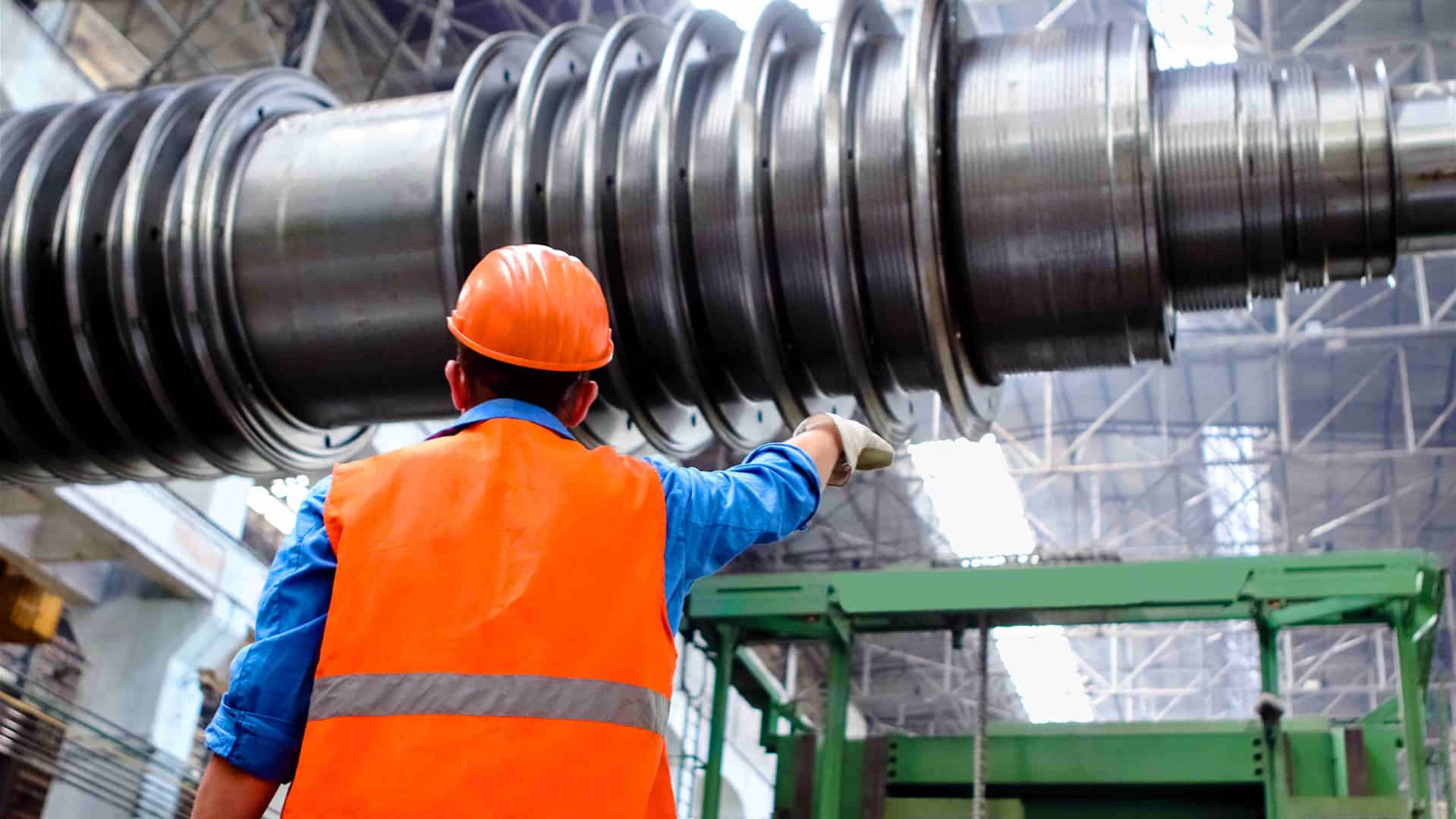 We export Stainless Welded Pipes
Titanium alloy Pipes|Stainless Square Tubes|High nickel alloy Pipes
Contact Us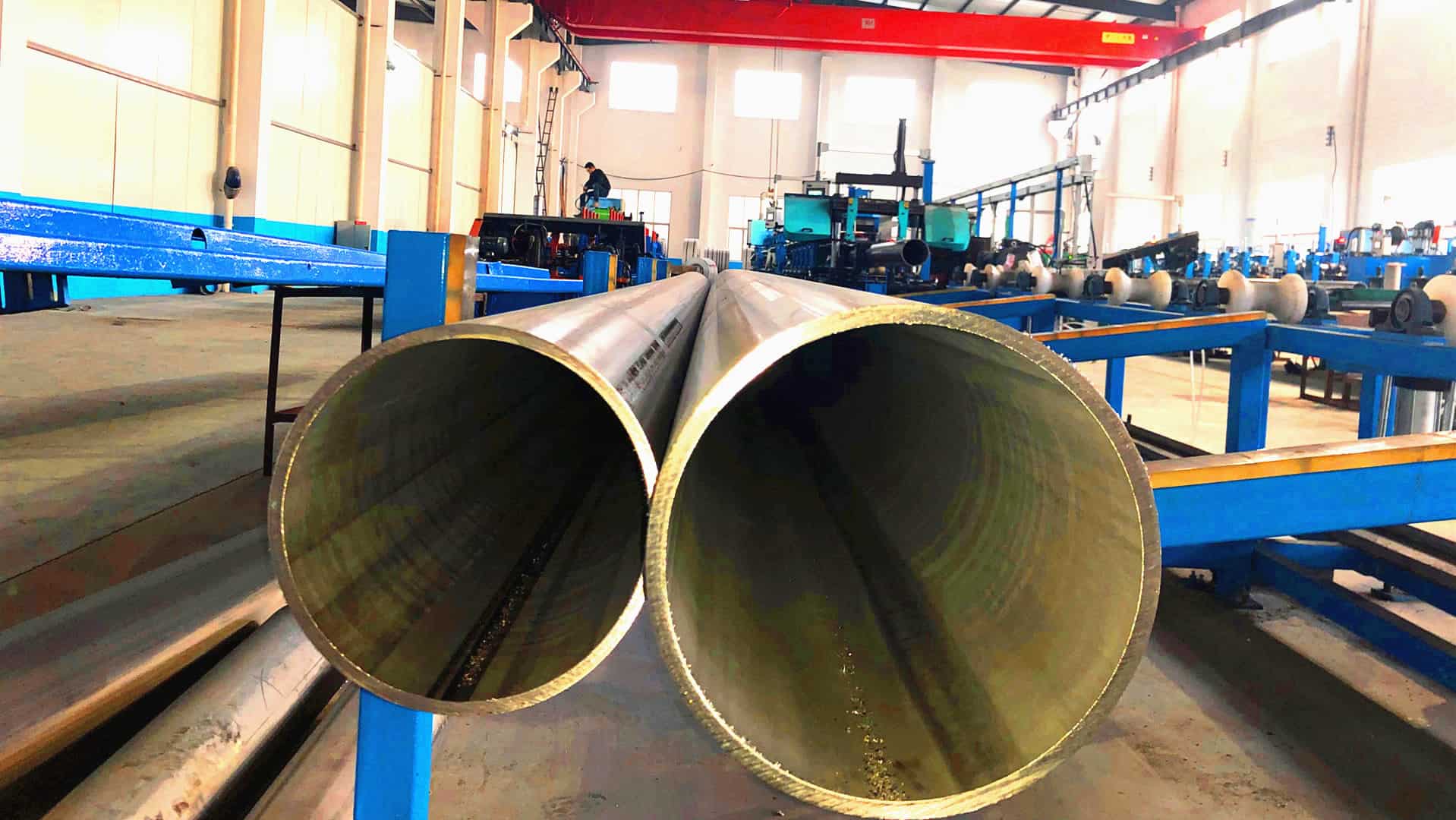 About Us
Ryin Welded Pipes Mill
can produce Stainless Wall Welded pipes,Titanium alloy Welded Pipes,High nickel alloy Welded Pipe,Stainless seamless pipes,Stainless steel fittings,Stainless steel flanges, Stainless steel light poles, and various stainless-steel products with various specifications and different materials.
The Mainly Stainless Wall Pipe steel grade is SA312 304H,304 316L 316H 316 316TI 316LN 317L 904L 2520 410S 0CR13 309S 309H 309TI 310S 310H SUS631 201 K500 C276 Inconel600 incoloy825 incoloy800 Copper B10, Stainless clad pipes with carbon steel.
The current product specifications are OD12-OD2500mm, Wall thickness 0.5 – 45.0mm, and the annual production capacity reaches more than 15,000 tons.
Producding large-caliber and thick-walled pipes are the leading position in the same industry in China. This technology can be used for internal and external polishing, pickling, sand blasting and heat treatment.
Adopt standard: GB / T12771-2008, HG20537, ASTM, JIS ASME and other international standards according to customer special Requirement.
High nickel alloy welded Pipes
High nickel alloy thick wall welded Pipes OD12.7 to 2500mm,Thick:0.8mm-60mm Length:500mm to 13000mm
Titanium alloy welded Pipes supplier
Titanium alloy thick wall welded Pipes OD12.7 to 2500mm,Thickne:0.8mm-60mm Length:500mm to 13000mm
Stainless seamless steel pipe
Stainless seamless steel pipes exporter OD10mm to 2500mm,Thick:0.8mm-60mm Length:500mm to 13000mm
Our Products
Checkout the Stainless products which we proudce
Latest from our blog
Connect with us for the latest news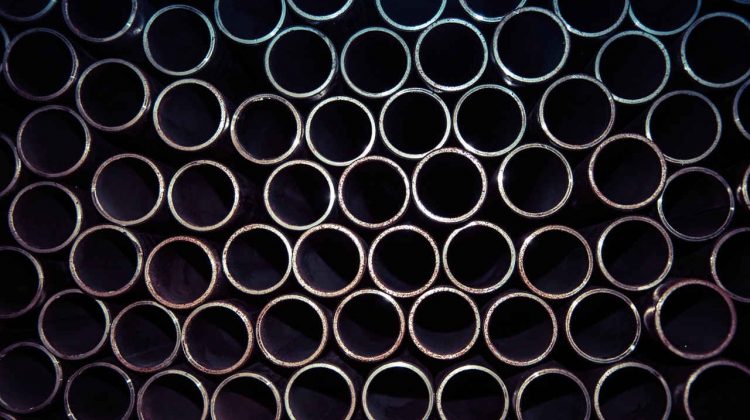 What is ANSI dimensioning standard? ANSI B36.19 is for seamless pipe and welded pipe sizes. Stainless ANSI dimensioning standard is ANSI DIMENSION B36.19. ANSI B36.19 dimensions are read horizontally. ISO dimensions are parallel to the dimension line. ANSI B36.19 dimensions are centered on the dimension line. ISO dimension B36.19 are placed above the dimension line. ANSI tends to use abbreviations. Stainless PIPE ANSI DIMENSION […]
Read More
Stainless of Welded pipes,Seamless pipe,Stainless Plate Manufacturer
Have an enquiry? Send Email to admin@corten-asteel.com